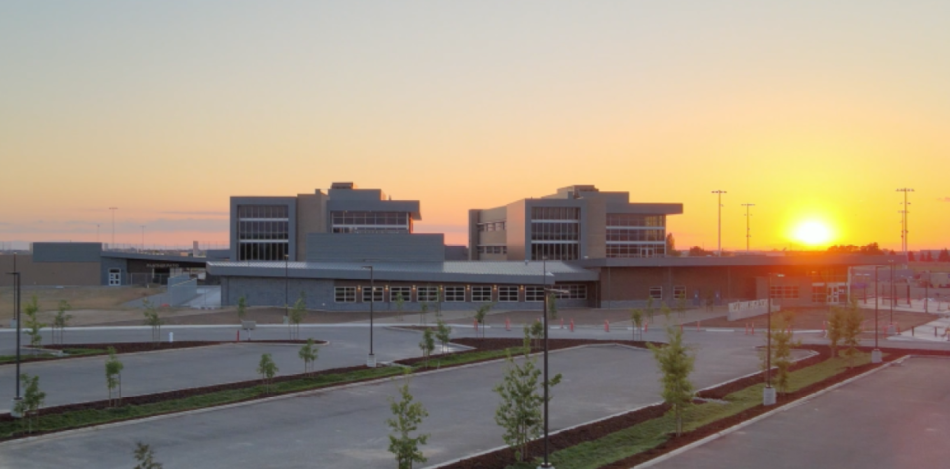 November 4, 2020
Next-Gen Education in West Roseville
There are so many reasons we love Roseville and we are incredibly proud of our outstanding school districts. Children living in Winding Creek will be attending the top-rated Roseville City Elementary School and Roseville Joint Union High School Districts. Compared to others in California, schools in these districts regularly rank in the 80 to 90 percentile for academic progress and test score ratings. Roseville Joint Union High School District was also voted the safest school district in Placer County. All these statistics mean that when you move to Winding Creek, you know your children will receive the best education.
There's even more good news, when Roseville schools re-open on November 4th, approximately six hundred 9th and 10th grade students in west Roseville will be the first to attend classes at the state-of-the-art West Park High School campus. The new campus has a premier, multi-level sports facility highlighted by the Panther indoor arena, football field and weight training room. Future plans include adding a library and amphitheater to the impressive campus.
With West Park High School less than a mile away and plans for a future elementary school within our community, Winding Creek's residents will be perfectly positioned to access everything they need, including top-rated education.
Be sure to visit our Education page to learn more about schools in Roseville and get an inside look at the brand-new West Park High School campus!