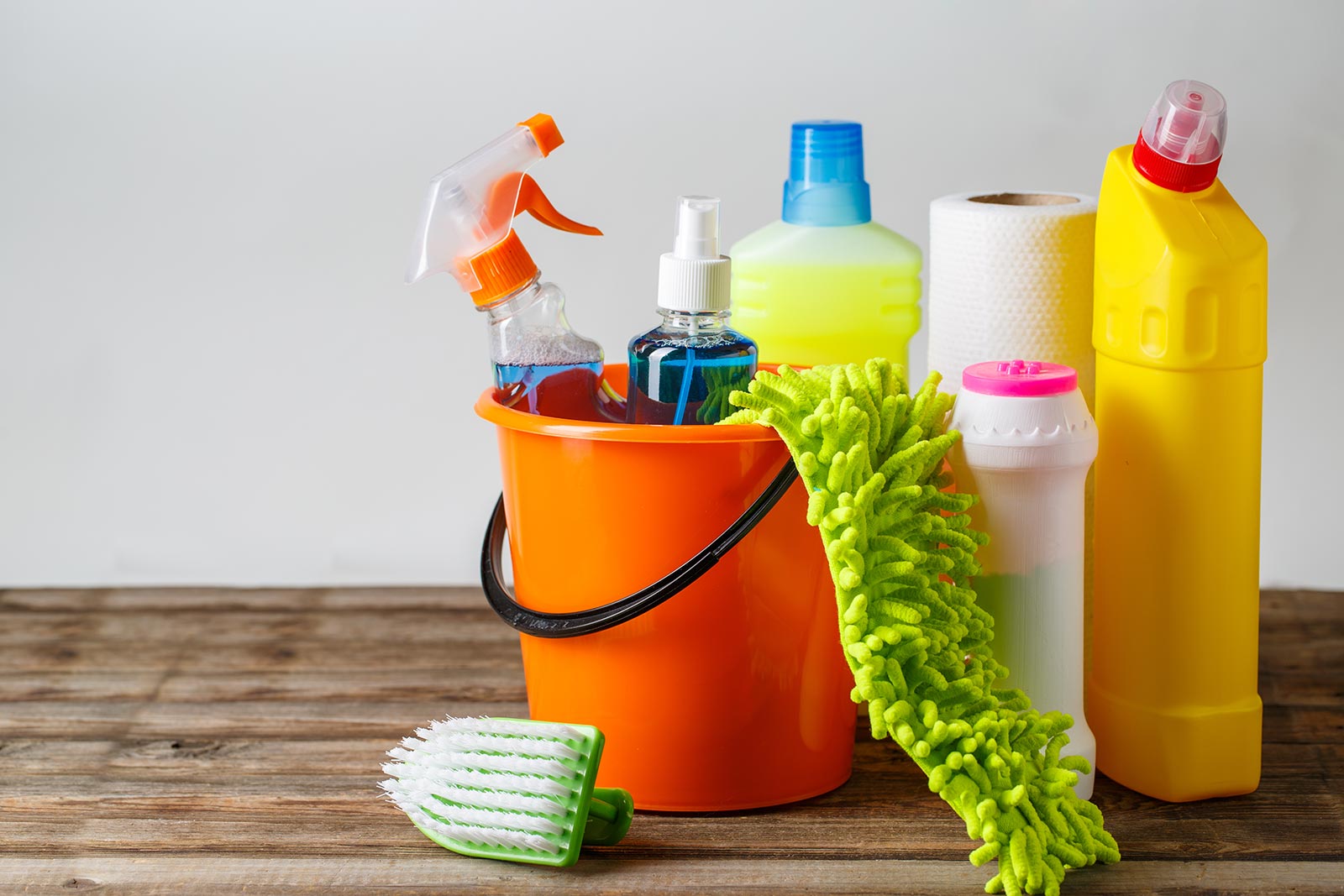 March 31, 2020
Spring Cleaning Tips to Spark Joy
As we say good-bye to winter and welcome in spring, there's no better time to clean, organize and purge. Marie Konda says, "Spring is the season of new beginnings, and cleaning your home at its onset can be a catalyst for joy and productivity". Although we couldn't agree more, the real question is, "how do I get started?".
Here are six easy steps from @mariekondo to help you get started:
Gather Supplies and Make a Plan- Your first step is actually two steps: gather your cleaning supplies and make a list of the areas you need to tackle.
Make Big Moves – Time to go deep…move furniture and appliances so you can clean underneath and behind them. Great opportunity to rearrange your furniture.
Home in on the Hard-to-Reach – This is the time to clean those hard to reach, hidden spots you have tried pretending aren't there all year.
Don't Forget the Fridge – Now that you've cleaned behind your fridge, time to tackle the inside…you can do it!
Hit the Refresh Button – It's a new season! Time to swap out winter clothing and bedding for your lightweight options.
Get Good Dirt – Changes in the season also affect your houseplants health. Once you've repotted and pruned, move them to locations more suitable to the seasonal changes in light.
Please be sure to visit https://konmari.com/marie-kondo-spring-cleaning-tips/ for more tips on how to "get in the zone". Happy Spring Cleaning!